Preventive Dentistry
Preventive Dentistry
Introduction

Department which provides expert oral health management to improve lifelong oral health, and provides prevention of oral disease.

Call

+82-62-220-3830~2

Prophylactic orthodontics prevents oral disease like dental caries(cavity), periodontal disease(gem disease) and recovers oral health and continue the healthy condition through consistent oral health management.
It includes oral health management for patients with frequent oral disease or general disease.
In addition, it provides treatment relieving cold teeth or halitosis symptom which are quiet common.
The ultimate purpose of prophylactic orthodontics to improve the quality of patients' lives through oral health.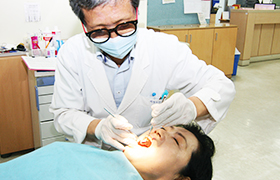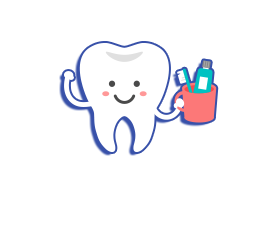 Prevention of dental caries and initial treatment

Dental caries is an inflammatory viral disease caused by dissolution and damages of calcified partial dental soft tissue. Its treatment method varies in accordance with the progression and location of lesion. Early stage dental caries can be treated with fluorine coating or sealant, and serious caries can be treated with resin, glass ionomer, amalgam or gold inlay method. If the caries is too close to the pulp tissue, the crowning is done after root treatment.
Periodontal disease prevention and intial treatment
Palliative treatment for tooth pain and halitosis
Lifetime oral health management program